At your gardens, ready, Back! (update COVID-19)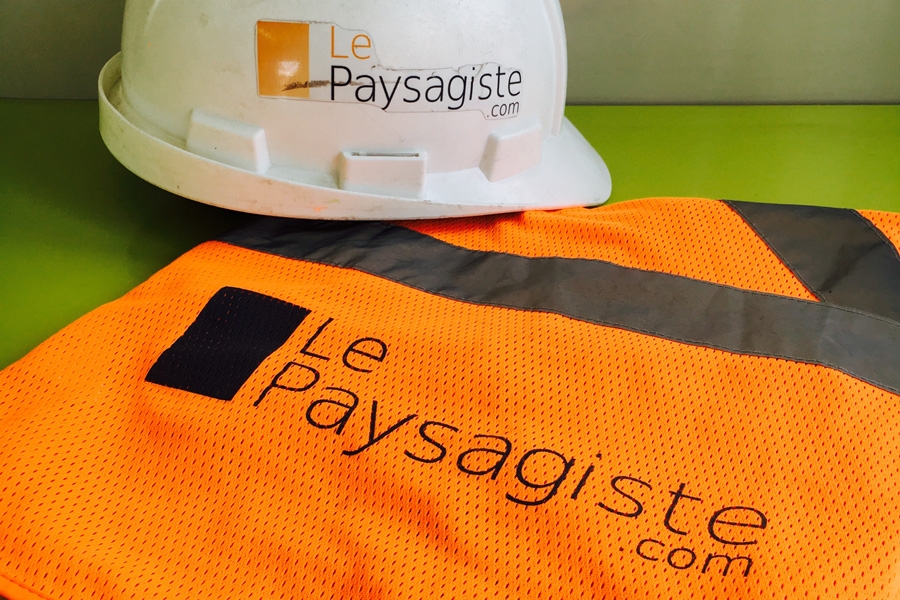 The government has officially announced the landscaping and construction activities as essential which allows our team to prepare itself and be back at the construction sites starting the Monday 20th.
Since the beginning of this crisis we have made our sense of service a priority to guarantee the best service and support you in your projects. Because it's important for us to satisfy our clients, we have done everything to make our organization as least impacted as possible while ensuring compliance with health measures and the safety of all.
Therefore, we guarantee an efficient return, respectful of sanitary measures. Indeed, intervention on construction sites but also at the office must be respectful of the following rules:
Medical examination of each employee every day (symptoms, medical questionnaire, temperature measurement). Immediate withdrawal of anyone at risk.
Controlled interaction between employees. Limitation of the number of people on each site as well as work in differentiated areas when possible.
For the project managers who move from site to site, wear a protective mask and gloves at all times.
Minimum interaction with customers on site. We will make maximum use of videoconferencing as well as any communication tool that can be effective while keeping a distance.
Hand washing every hour.
We thank our customers and remind them that we stay at their disposal for any request, information or suggestion.
Let's act together, Let's act for good.