Landscaping: 2019 trends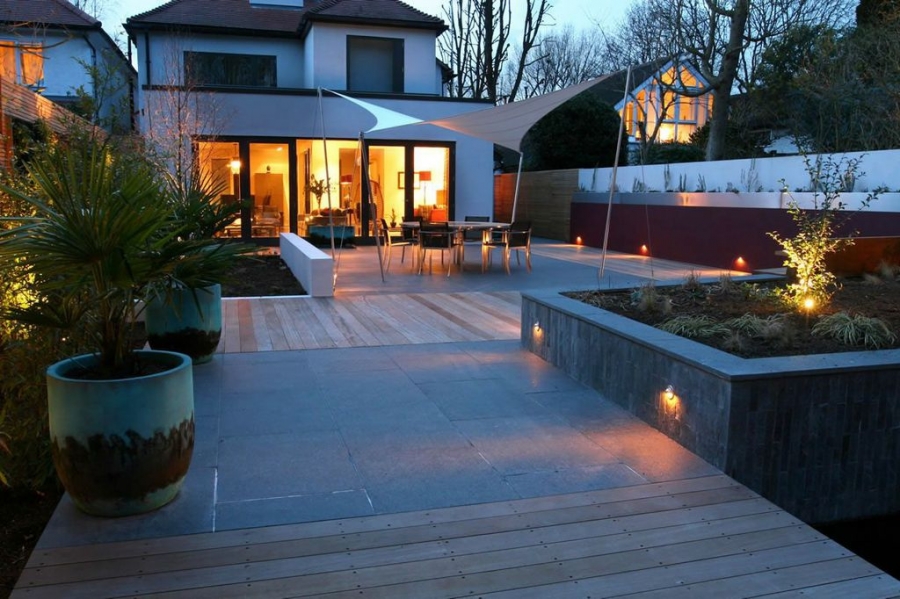 It's almost summer, it's time to start thinking about the garden, the pool terrace and the spa. Our landscape experts have thought of you and compiled a list of landscaping trends for 2019.
1. Mix of materials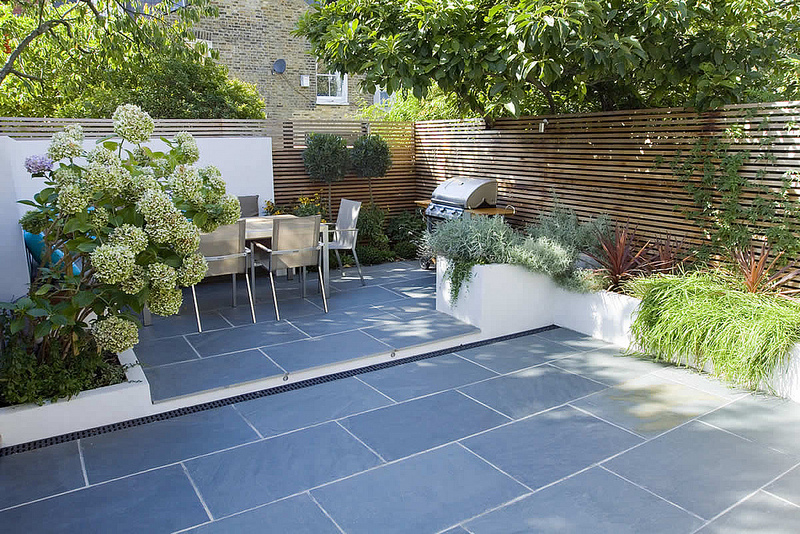 More and more outdoor spaces are being exploited to maximize the effect of size. Large stones; whether cut stone, porcelain or concrete, release the visual frame, the development in urbanized area is done with materials offering graceful and fluid lines.
2. Edible plants and urban vegetable gardens
​
The trend is "healthy" and the green hand! Back to basics is fashionable! Vegetable gardens and edible plants are returning to our gardens.
The construction of a raised vegetable garden in block, wood or steel is a practical and pleasant element, in addition to being pretty around your new terrace.
3. The green roof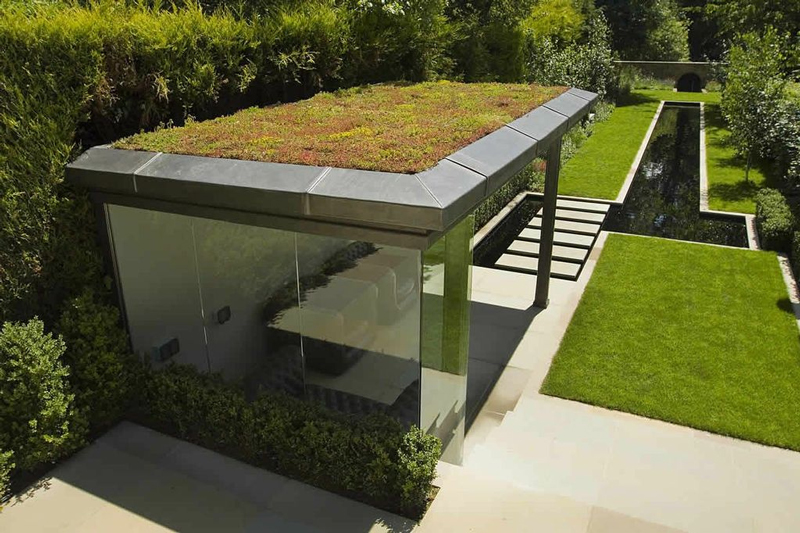 Whether to meet the new environmental standards in force, or simply to cover a visible structure from the floor, the green roof, offers a soothing view of the garden while reducing heat islands, do not hesitate to contact us for information on structures that can accommodate green roofs.
4. The compact pool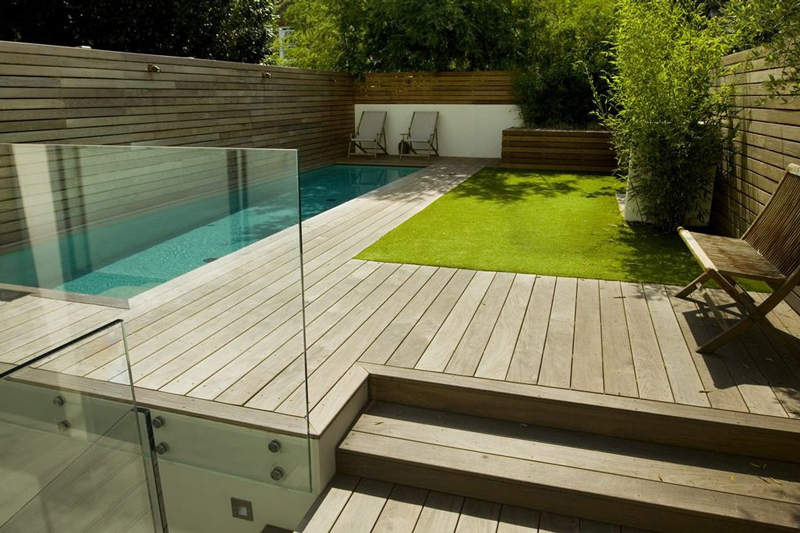 ​
Welcome to July, it's 30 degrees, luckily you've planned it!
Rectangular pool, turquoise water, noble materials such as cedar, teak or porcelain, transparent separation to maintain the appearance of size. All spaces, regardless of their size and constraints, can be converted as needed.
5. Lighting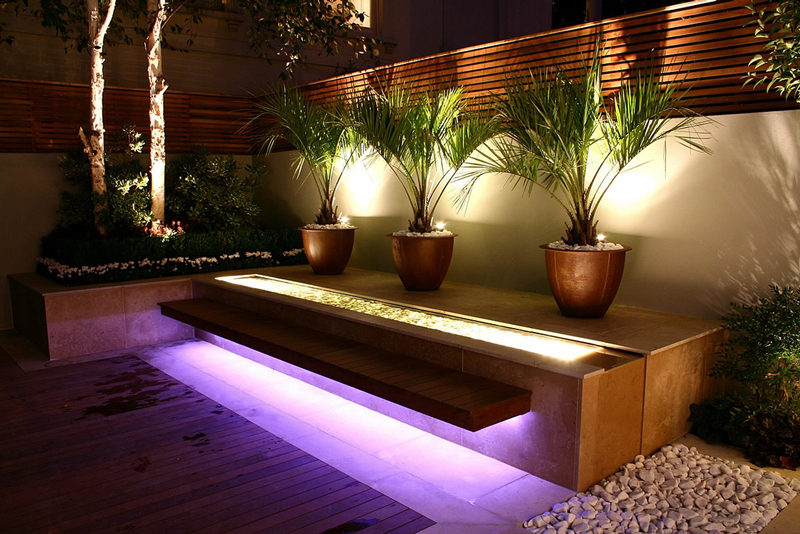 The final touch to your layout, well integrated lighting will bring the magic aura that will "levitate" your new yard.
You have a project for us this year? Please contact our experts and we'll gladly help you make this a hit!